𝐄𝐱𝐩𝐞𝐫𝐭𝐬 𝐅𝐨𝐫 𝐒𝐨𝐥𝐮𝐭𝐢𝐨𝐧𝐬 hosted the students of GIPA
---
---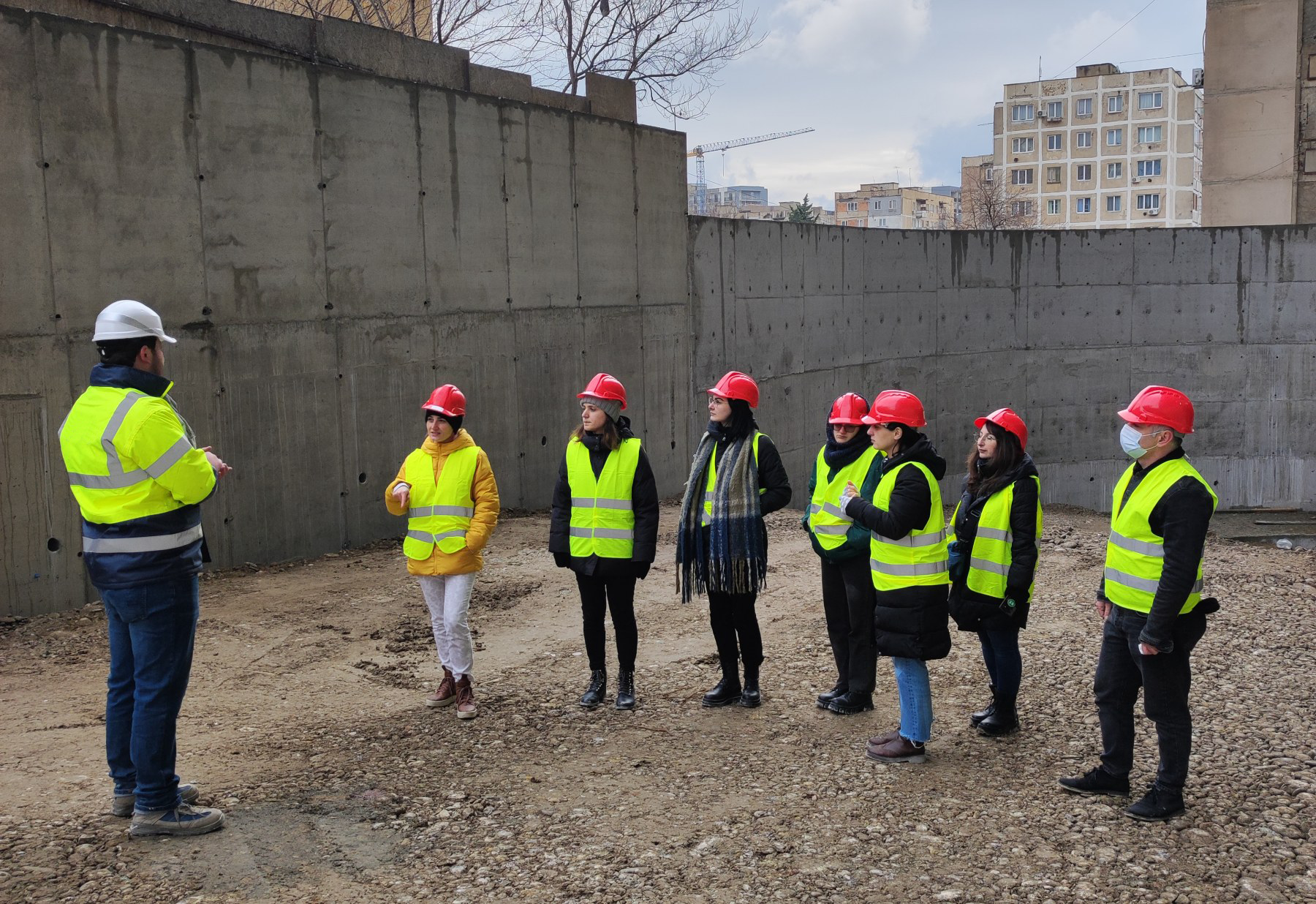 ---
𝐄𝐱𝐩𝐞𝐫𝐭𝐬 𝐅𝐨𝐫 𝐒𝐨𝐥𝐮𝐭𝐢𝐨𝐧𝐬 hosted the students of labor safety and environmental technologies of GIPA on the project ARQI VARKETILI 2.
Within the framework of practical training, students got acquainted with practical examples of occupational health, labor safety and environmental protection.
The students had the opportunity to study all the work issues in the construction process of the 18-story energy-efficient building.
The process was carried out in full compliance with norms of labor safety.
---